Foujan Development is a leading company in civil engineering, construction and development. From a small town house to large industrial facilities and complexes, highways and plazas, we do it all with the highest standards possible. 
Our strong relations with our vendors and clients is one of the keys to our success. We try to keep everything safe and efficient as much as possible.
Like any other job safety is the first priority  and we take it very seriously. The safety of our team, our clients and anyone who is close to our sites. 
We care about your budget and also energy consumption. Therefore we use the best available material to save on both money and energy so everyone can benefit from it.
We recycle and we only use as much as needed. We use items and materials that are recyclable and are not harmful to our environment as much as possible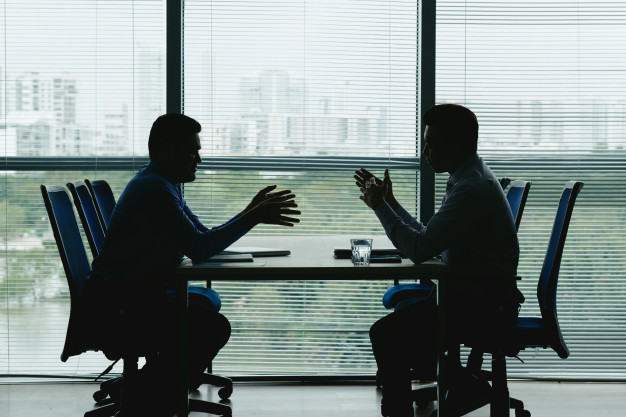 Our expert team of engineers will gladly help you and consult with you your options and will lay down different paths to approach your goal. There will be no obligation to us by having a consultation meeting with our staff. All you must do is pick up the phone and give us a call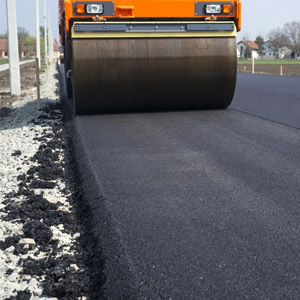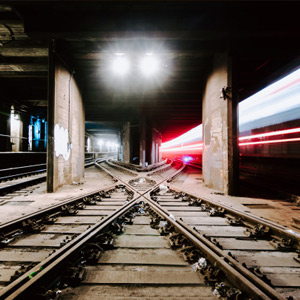 Construction Delivery Models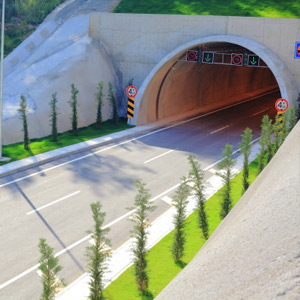 Civil Engineering & Construction Technologies