Civil engineering & construction technologies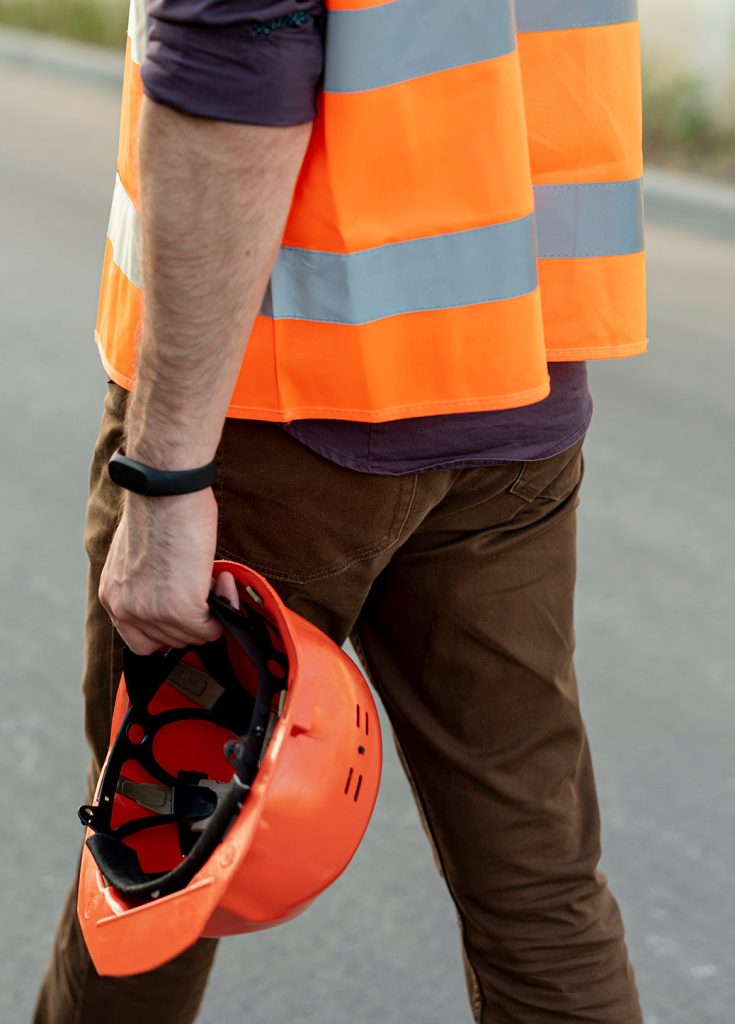 We're focused on the future
We foster innovation, capture knowledge, encourage collaboration, manage risk and focus on the future.
As our clients' construction projects become more complex, we're utilizing world-leading technologies and the technical capabilities of our teams to improve quality, cost, time and efficiency.
An essential part of our approach is a commitment to sustainability, including the use of green building design and construction technologies to deliver resilient infrastructure that enhances people's lives and provides long-term benefits for generations to come.

 We also have in-house access to some of the industry's most respected engineers, academics and practitioners across all major sectors of the construction industry.