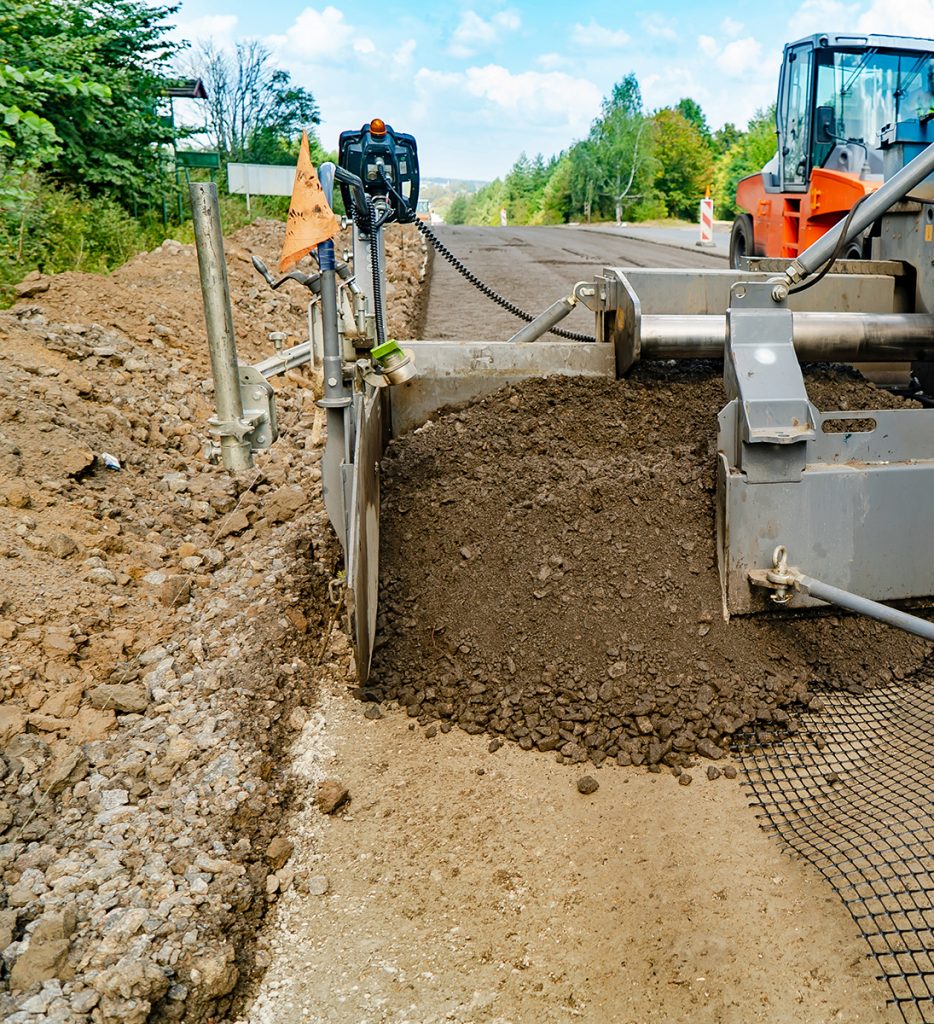 Road networks that better connect communities
Underpinned by a strong track record built over many decades, CPB Contractors continues to deliver major road developments and upgrades that are changing the way people and cities move. 
Designing and constructing efficient road networks that provide faster and safer travel are our commitments. We use our market-leading expertise in civil works, bridge structures, buildings and tunnelling to provide complete infrastructure solutions. 
Delivering next-generation transport infrastructure within operational roads environments is a core capability for CPB Contractors. During construction phases, our absolute priority is the safety of our people and all road network users, backed by technologically advanced traffic and road infrastructure management.